Thanks Portersteken!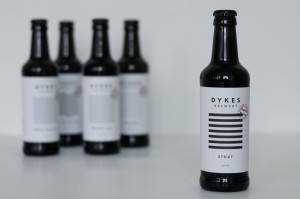 "Lite öl från Dykes Brewery var också spännande att få prova efter att ha hört mycket gott om dem. Bäst av de jag provade var Stouten, härligt torr och rostig. Verkligen kul att det börjar bubbla även norrut i vårt avlånga land."
Thanks Portersteken / Johan for the nice words about our brewery and beer!