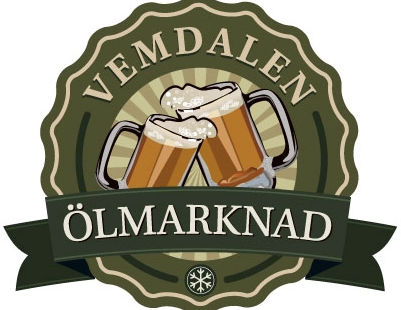 Dykes Brewery @ Vemdalen Beer Market
On January 19th, we'll be attending the premiere of the Vemdalen Beer Market at Vemdalsskalets Högfjällshotell.
An event where you have the opportunity to learn more about the noble brewing art, talk to the brewers and of course taste a lot of delicious beers!
Read more and get tickets here. See you January 19th!