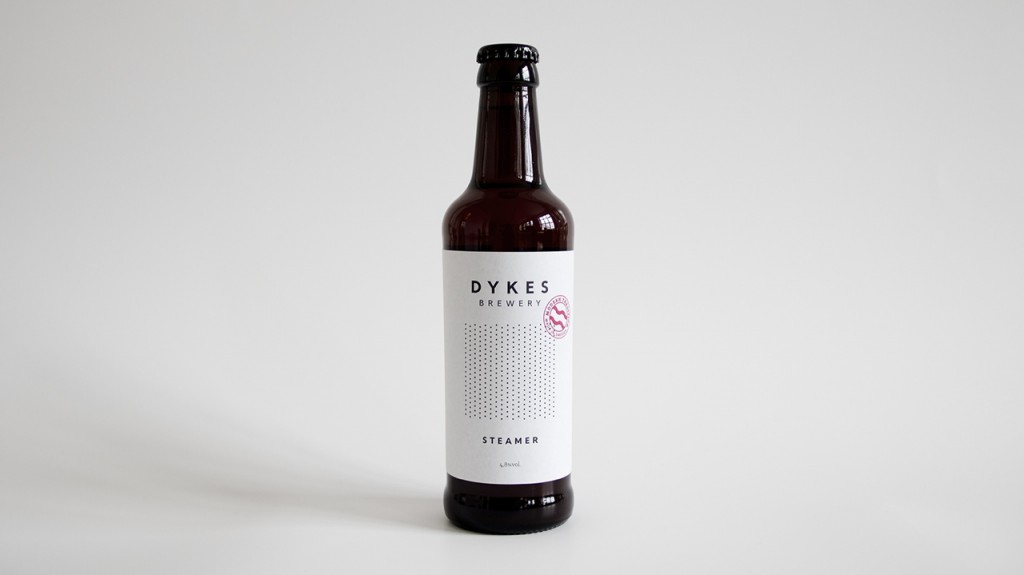 Modern tradition. That is how we, as father and son, like to think of our brewery and beer, balancing our contrasts and compliments. Our beer is crafted with England's finest hops and malted barley and brewed using one of Europe's best waters.
We want to pay our respects to the cultural heritage of the steam boat era in Sundsvall. The grainy maltiness and toasty caramel flavours in this beer are brewed to perfection  and will leave a delightful creamy taste on  your pallet.
For the ultimate taste experience, try this Steamer with Fish & Chips, steaks, or cheese dishes.
Type: California Common, Class 19B
Yeast: European Lager yeast
Grain: Maris Otter Pale Ale, Crystal, Cara, Rye malt
Hops: Northern Brewer
ABV: 5,4%
IBU: 38
EBC: 22