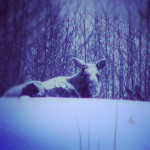 This morning, we had a unique visitor to the brewery. As long as they don't eat the hops they are welcome to watch us brew our beer!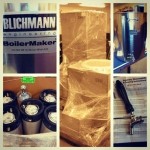 Today, some of the equipment for the brewery arrived. Of course, we need to make some modifications to it to suit our needs, but we are super excited!
Happy New 2013! Our new website is up-and-running!