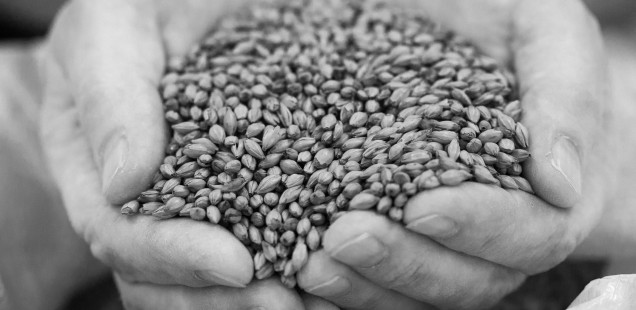 Want to learn how to brew beer?
Do you want to learn to brew beer at home? Or are you generally curious about how it works?
Good! We're holding an all-grain beer brewing course, in collaboration with ABF Västernorrland.  The course is aimed at both beginners and those who want to improve their skills.
During the course you will learn about the importance of different ingredients and how they affect the taste. When the course is finished, you will get a booklet with the most important thing to consider while continuing your brewing career.