THANKS EKEN MAGAZINE!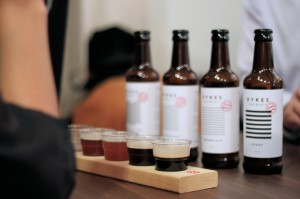 "Dykes Brewery is a pretty new edition to the Swedish craft beer scene and is founded by a father and his son… Specialising on English traditional beers such as English Bitter, Steamer, Stout, Brown Ale and Indian Pale Ale they offer something for everyone."
Thank you very much Eken Magazine for the lovely reviews on our beer! Check our the whole article here.