DYKES BREWERY'S RED ALE!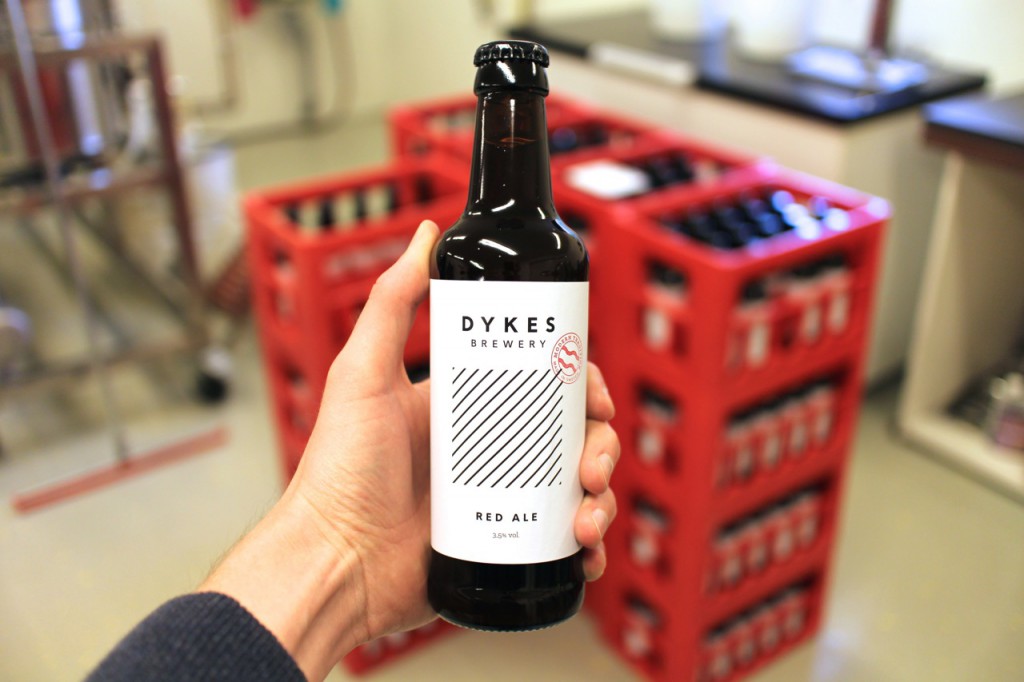 Not too long ago, we were asked by a group of local grocery stores to produce a low alcohol beer for their customers. By public demand and as tribute to ICA's red color, please welcome our latest creation – Dykes Brewery's Red Ale!
Expect a balanced beer, with a lovely toasted malt characters and a light fruitiness from the selected hops. Perfect for that traditional yet spicy Swedish home-cooked meal.