Dykes Brewery @ Spritmuseum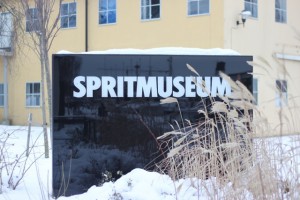 We are honoured to be a part of the exhibition on beer held at Spritmuseum in Stockholm. Whether you're a brewbie or a cicerone, make sure to swing by on February 6th when the exhibition opens. Cheers to beer and culture!
Read more about the exhibition here.