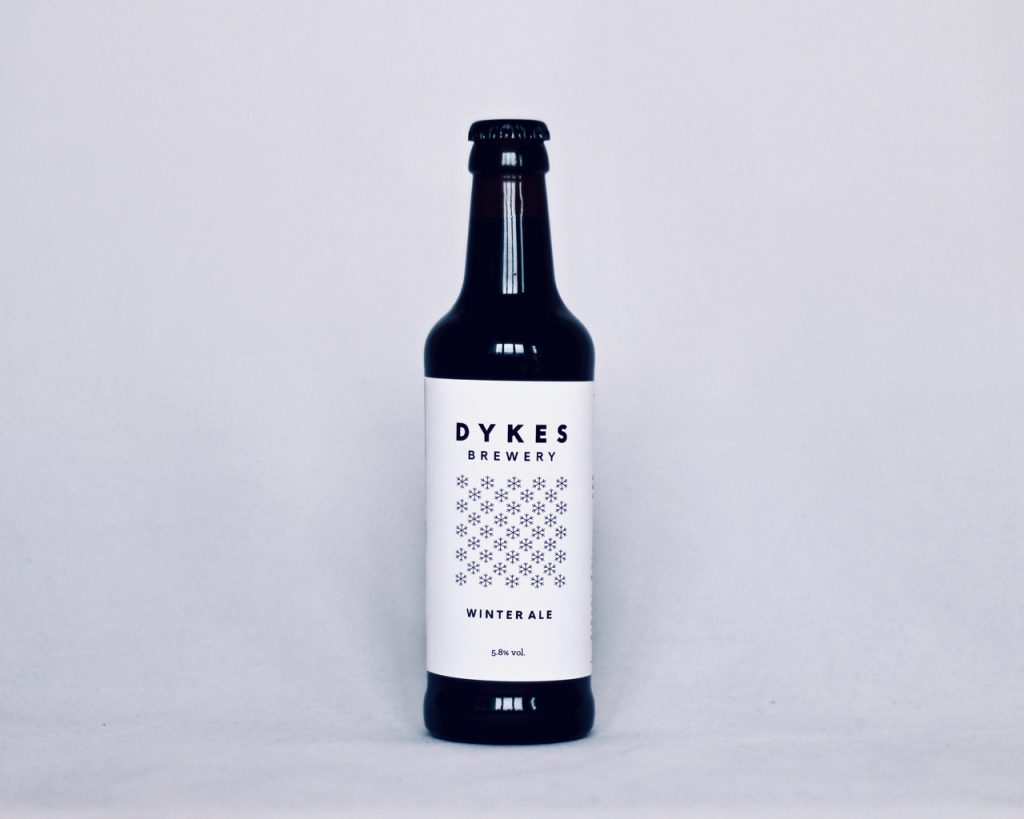 Modern tradition. That is how we, as father and son, like to think of our brewery and beer, balancing our contrasts and compliments. Our beer is crafted with the finest hops and malted barley and brewed using one of Europe's best waters.
As the days grow shorter and the summer days recedes into our memories, we've brewed a beer that will make you look on the brighter side of life. Our Winter Ale has a smooth, rich body with a warming after taste, a perfect beer for those colder winter months.
For the ultimate taste experience, try this Winter Ale with any dish traditionally served during the colder winter months and Christmas.