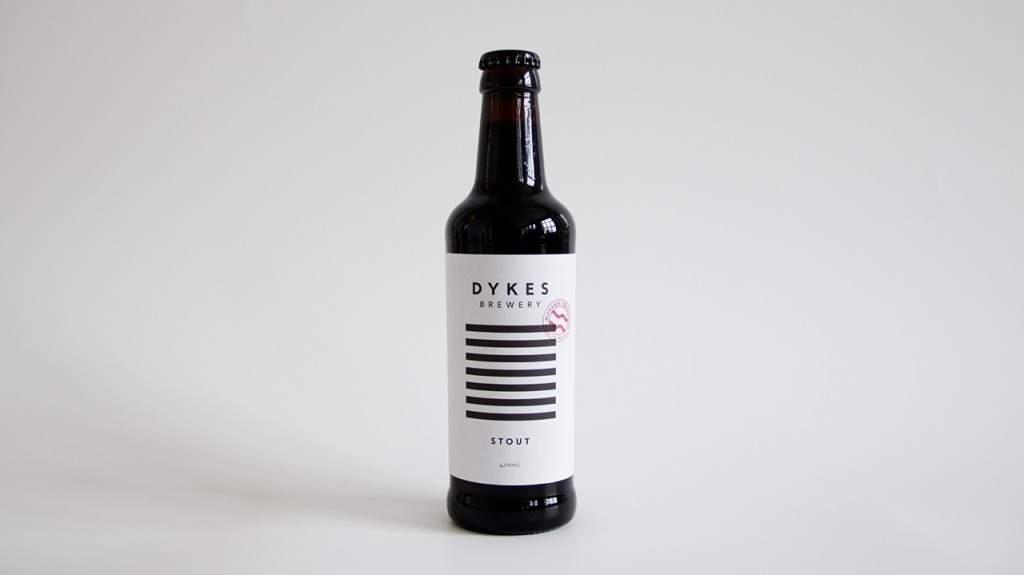 Modern tradition. That is how we, as father and son, like to think of our brewery and beer, balancing our contrasts and compliments. Our beer is crafted with England's finest hops and malted barley and brewed using one of Europe's best waters.
We've brewed this Stout as a tribute to all the hard workers of the new bridge in Sundsvall. It is brewed with a subtle balance of malt and hops for a smooth rich dark color for body with a delicious dry nutty aftertaste.
For the ultimate taste experience try this Stout with stews, meat pies, oysters, and smoked meats or fish.
Type: Standard Dry Stout, Class 13A
Yeast: Irish Ale, Dublin
Grain: Maris Otter Pale Ale, Flaked barley, Black barley malt, malted oats
Hops: Goldings East Kent
ABV: 4,0%
IBU: 38
EBC: 70