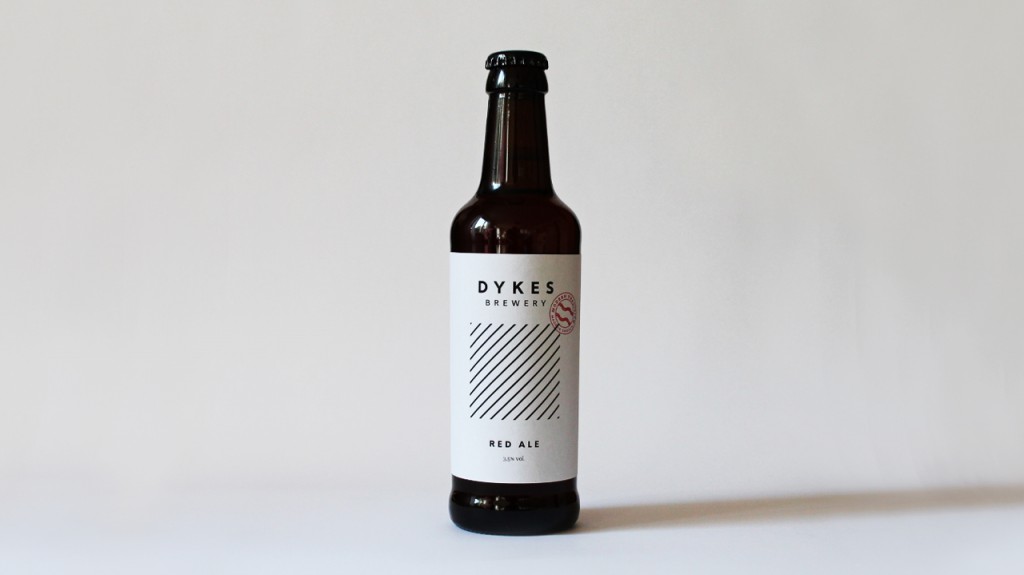 Modern tradition. That is how we, as father and son, like to think of our brewery and beer, balancing our contrasts and compliments. Our beer is crafted with England's finest hops and malted barley and brewed using one of Europe's best waters.
Although we like to color outside the lines, we agree that basic beer styles exist and should be respected. Our red ale live on the margin of that beer style, waiting to be discovered by the thirsty and adventourous. Expect a balanced beer, with a lovely toasted malt characters and a light fruitiness from the selected hops.
For the ultimate taste experience, try this Red Ale with friends and a traditional yet spicy Swedish home-cooked meal.
Type: Red Ale, Class 9D
Yeast: Dykes Brewery's proprietary yeast
Grain: Golden Promise Pale Ale, Cara and Crystal malt
Hops: Centennial, Amarillo
ABV: 3,5%
IBU: 21
EBC: 27