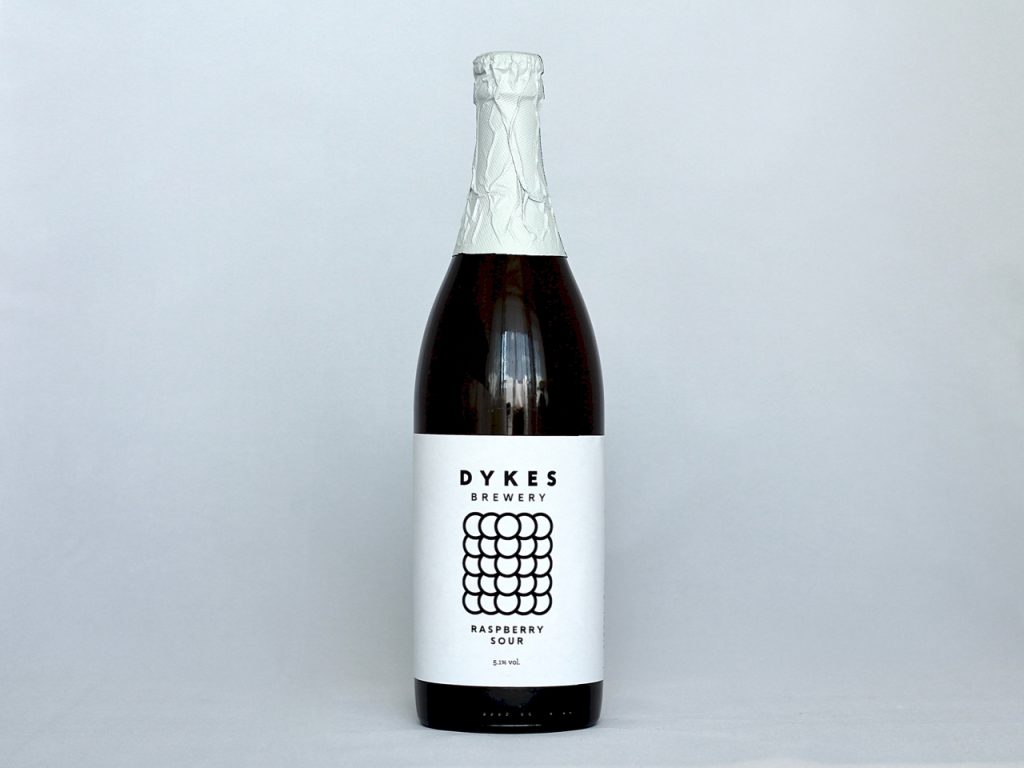 Modern tradition. That is how we, as father and son, like to think of our brewery and beer, balancing our contrasts and compliments. Our beer is crafted with the finest hops and malted barley and brewed using one of Europe's best waters.
Every once in a while, we like to go wild and crazy, so for our 5th year anniversary, we decided to introduce our first sour ale! In your glass, you'll find a sour ale flavoured with organic raspberries, a sweet balanced addition to the sourness of the beer.
For the ultimate taste experience, try this sour ale together with good friends, and salty meats, such as cured pork.