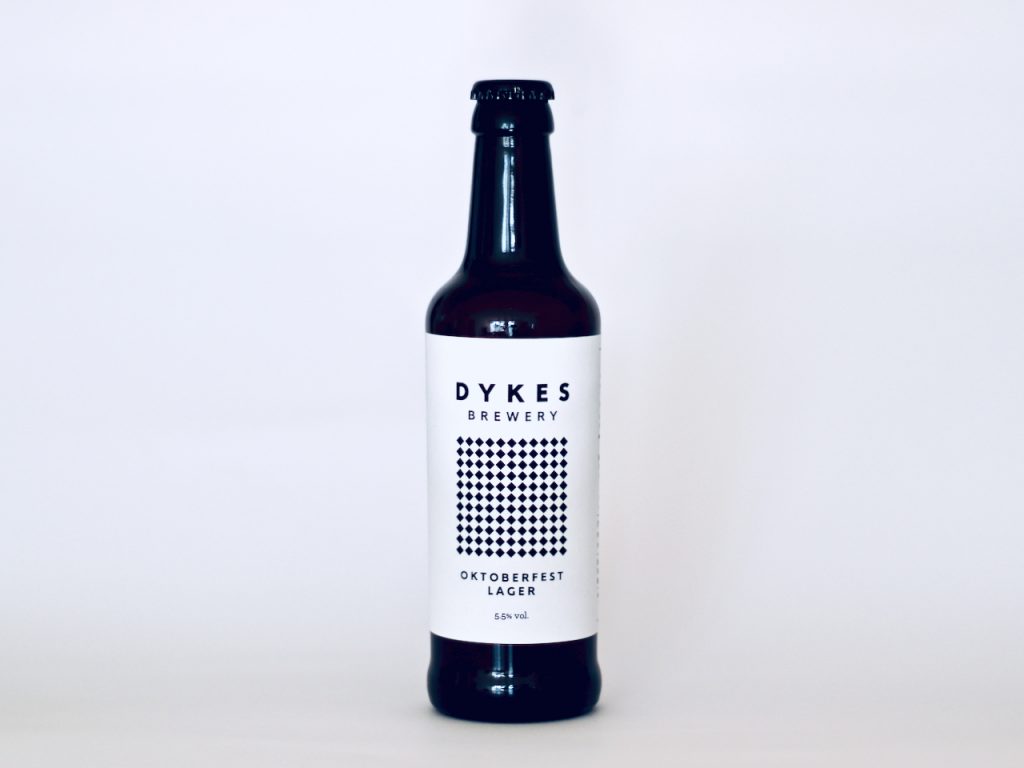 Modern tradition. That is how we, as father and son, like to think of our brewery and beer, balancing our contrasts and compliments. Our beer is crafted with the finest hops and malted barley and brewed using one of Europe's best waters.
Oktoberfest has a long tradition starting in Munich some 200 years ago. A celebration commemorating that the harvest was gathered, following festivities, song and dance.
In homage of the Bavarian Oktoberfest, we've brewed this beer according to the German Reinheitsgebot (German Beer Purity Law).
For the ultimate taste experience, try this Lager with a Bavarian soft pretzel, schnitzel, or Schweinshaxe (pork knuckle).
Type: Vienna Lager, Class 7A
Yeast: Proprietary yeast
ABV: 5,5%