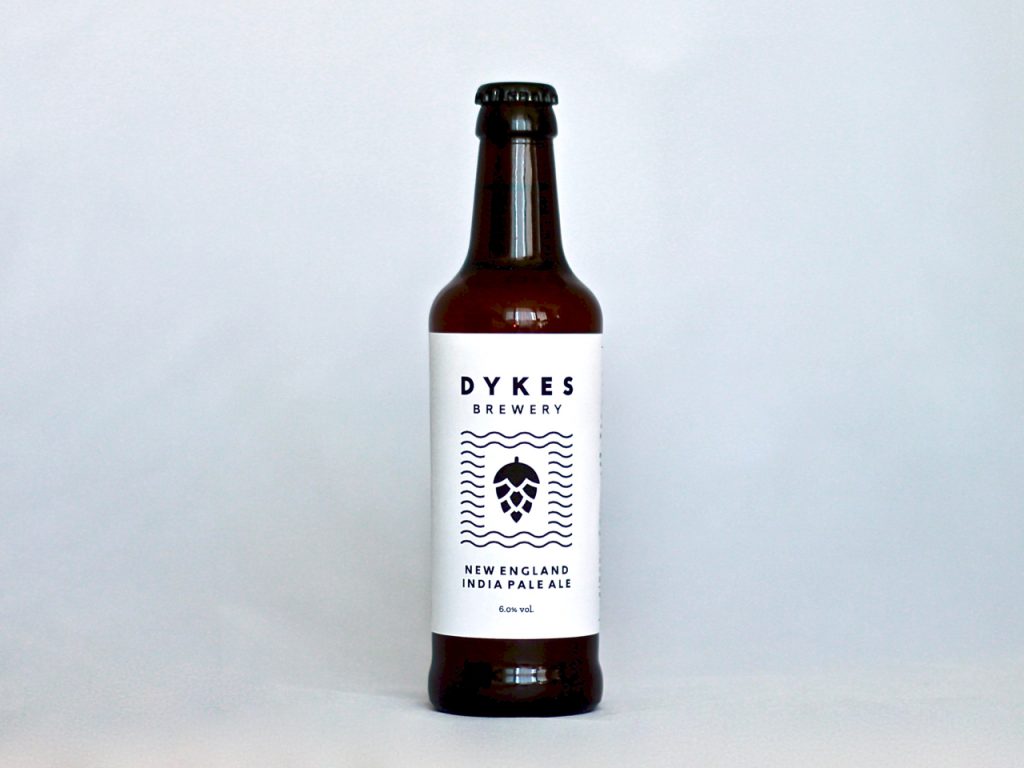 Modern tradition. That is how we, as father and son, like to think of our brewery and beer, balancing our contrasts and compliments. Our beer is crafted with the finest hops and malted barley and brewed using one of Europe's best waters.
Enjoy our New England IPA, brewed in homage of our cousins in New England. You'll find a cloudy, juicy and extremely flavourful beer with strong notes of tropical fruit, mango, pineapple, papaya, orange zest, and peaches. The unique "juicy" tropical and fruity mouthfeel is typical of the style so grab a pint, sit back and enjoy!
For the ultimate taste experience, try this NEIPA with salty and fried food, such as fried chicken or charcuteries.
Type: New England IPA, Class 22A
ABV: 6%