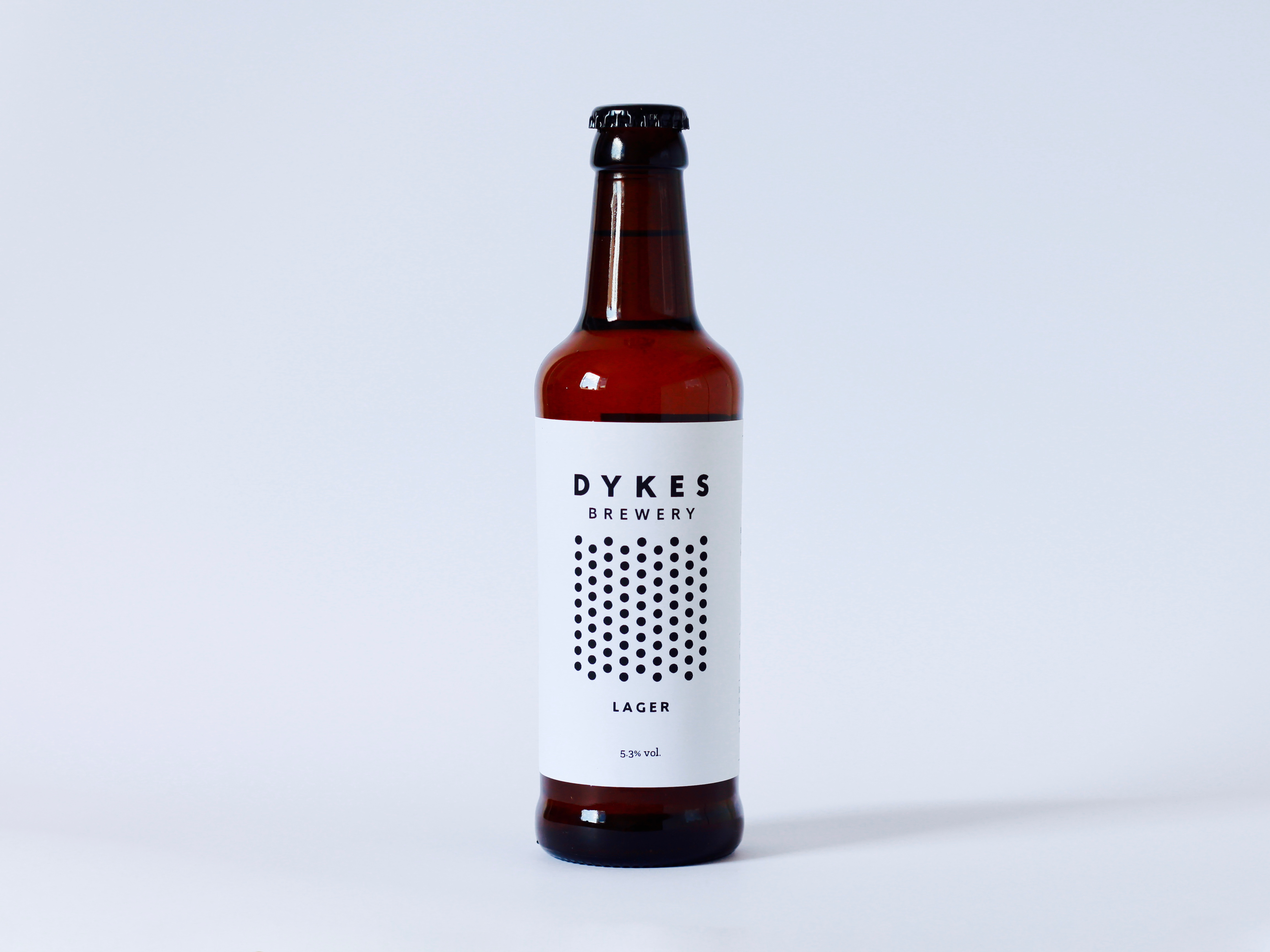 Modern tradition. That is how we, as father and son, like to think of our brewery and beer, balancing our contrasts and compliments. Our beer is crafted with England's finest hops and malted barley and brewed using one of Europe's best waters.
Enjoy our Lager, brewed with noble Hallertau and Saaz hops and Vienna, Pilsen and Caramel malts. We don't believe in rushing our beer, so the lagering process is allowed enought time for the flavours to fully develop. You'll find a soft, light golden color lager, with a refreshing clean taste.
For the ultimate taste experience, try this Lager with Mexican cuisine and spicy chicken, sausage or pork dishes.
Type:Vienna Lager, Class 7A
Yeast: Proprietary yeast
Grain: Vienna, Pilsen and Caramel malts
Hops: Hallertau and Saaz hops
ABV: 5,3%
IBU: 40
EBC: 8