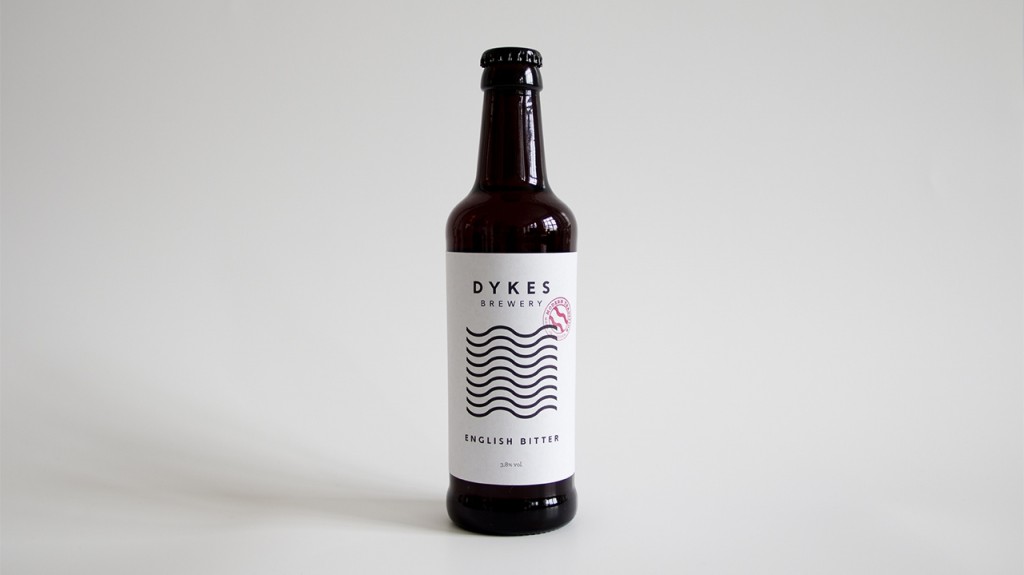 Modern tradition. That is how we, as father and son, like to think of our brewery and beer, balancing our contrasts and compliments. Our beer is crafted with England's finest hops and malted barley and brewed using one of Europe's best waters.
We want to give you the ultimate taste experience of a traditional English Bitter. The fine balance of malt and hops with a slight biscuit tone will quench your thirst and also give a pleasant lingering aftertaste.
For the ultimate taste experience, try our English Bitter with spicy foods, cheese dishes, or smoked fish.
Type: Standard Bitter, Class 8A
Yeast: St. Austell Brewery. Cornwall, England
Grain: Golden Pale Ale, Crystal, Biscuit malt
Hops: Fuggles, Goldings East Kent
ABV: 3,5%
IBU: 33
EBC: 20