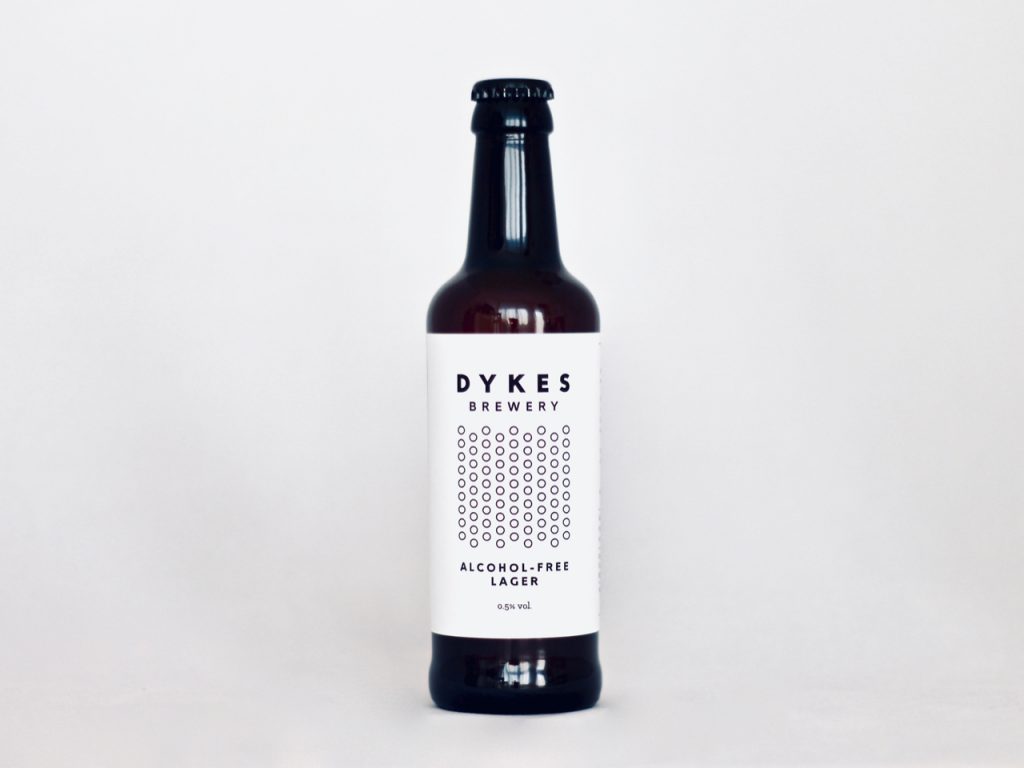 Modern tradition. That is how we, as father and son, like to think of our brewery and beer, balancing our contrasts and compliments. Our beer is crafted with England's finest hops and malted barley and brewed using one of Europe's best waters.
We think it is self-evident that you should always be able to drink a beer if you want – no matter what the situation is. Through a gentle process, the alcohol has been boiled away to give a tasteful, almost completely alcohol-free beer. Selected hops give a fresh scent and taste.
For the ultimate taste experience, 
try this Lager with anything from a Swedish smörgåsbord or at any sociable event.
Type: Vienna Lager, Class 7A
Yeast: Proprietary yeast
Grain: Vienna, Pilsen and Caramel malts
Hops: Hallertau and Saaz hops
ABV: 0,5%
IBU: 40
EBC: 8